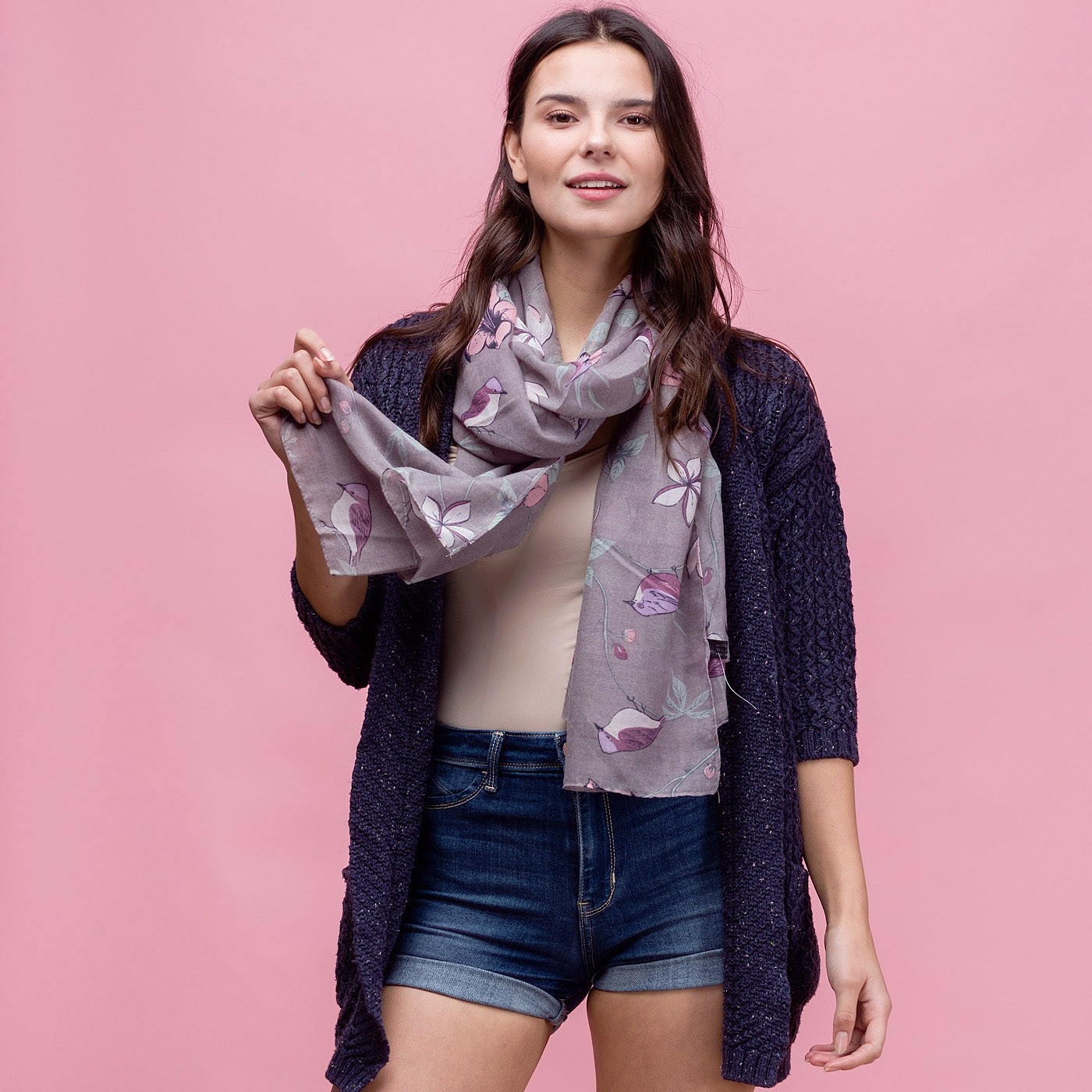 We have curated a sumptuous range of soft-touch scarves that make great presents or a delicious indulgence for yourself.
Sourced in the UK each one is the inspiration of a British designer and reflects the love of our countryside that we all share.
Key Features
Sourced in the UK
Designed in Britain
Stylish and comfortable to wear
Click here for our full range of stylish scarves
Scarves
Our range of beautiful country themed scarves allow you to compliment and accessorise any outfit. Be sure to take a peek at our new designs for Spring 2020.